DALLAS: Rich will be laying down DJ sets at Wardance this Wed, Feb 26, repping Handmade Birds. FREE, 10pm
---
Check out the record label that Rich has been rolling out since 2010. Website is here
---

R. Loren contributed along with a lengthy list of other guests, to a year-in-review column for Scene Point Blank. This includes his top five albums of 2012.  You can read it HERE
---
The limited vinyl release of our collaboration with Wraiths, on Aurora Borealis, has sold out completely, everywhere. Thanks for the positive response on this special piece!
---
Hydra Head has placed the Mamiffer/Pyramids split 12" on preorder. Limited vinyl is available, in limited colors, and a bonus package with accompanying book is available for a limited time. CHECK IT OUT/ORDER HERE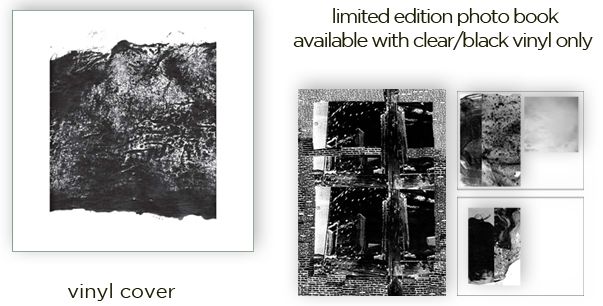 ---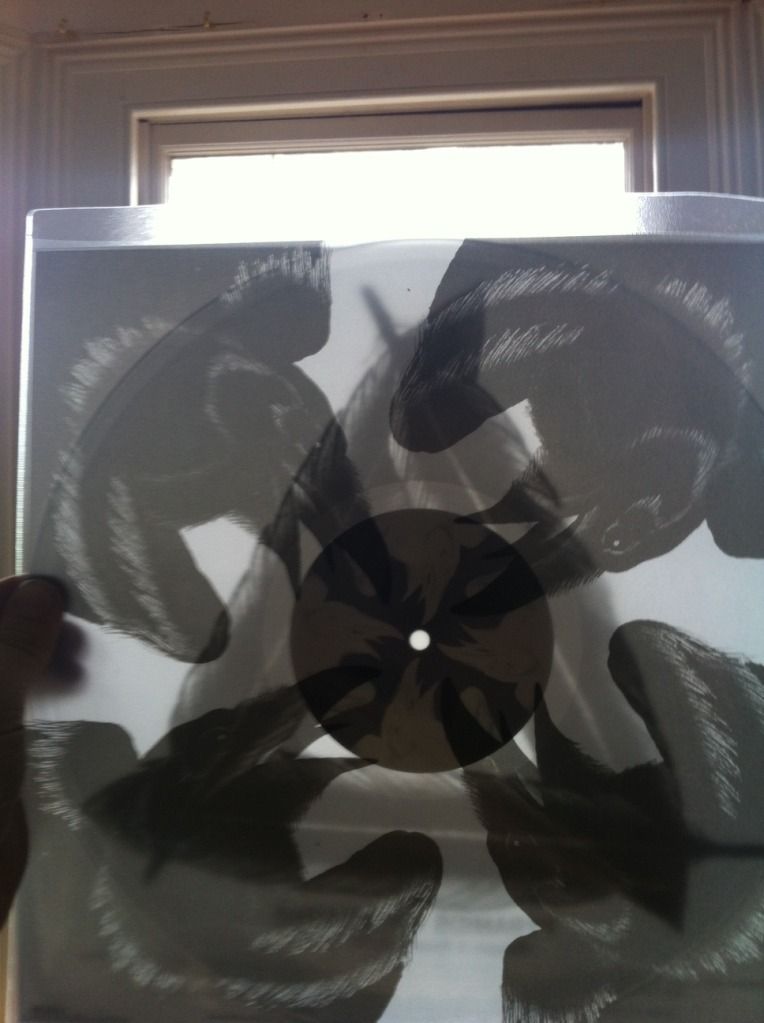 Almost four years in the making, this limited collaboration is now available through Aurora Borealis. http://www.aurora-b.com/AB_store.html
---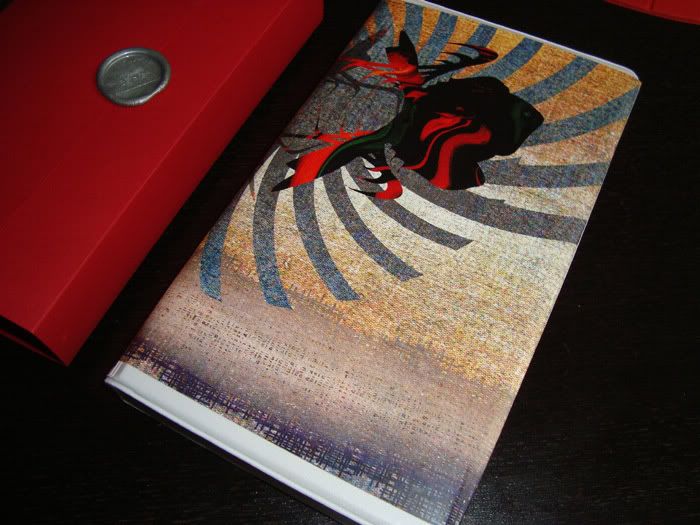 In 2010, Small Doses released a 5xcassette box containing over six hours of music. It was an experiment: have a huge list of artists interpret the same files that made up an unreleased Pyramids track. Artists that stepped up to the challenge include Burial Hex, This Will Destroy You, Across Tundras, Amber Asylum, Mamiffer, Windy And Carl, Bass Communion (Steve Wilson of Porcupine Tree), and a TON more. 300 copies were made. Most of them are long gone. A small portion, however, has resurfaced and won't be around forever. http://www.small-doses.com/pyramids.htm That is the link for more info.
---
R. Loren will be a guest DJ alongside Kim Kelly at the Pitchfork Show No Mercy SXSW show on Wed. It is a free event.
---

Noisecreep asked for a brief overview of five albums that changed my life. Rather than pretend I came out the womb listening to minimalist composers and obscure black metal like many of my fellow thirty-somethings, I decided to give an accurate account of the various stages of my life.
---
---